[Image] Here's a mockup of a better homepage ui
SmashSenpai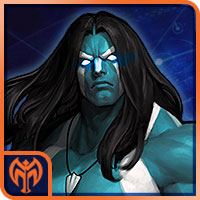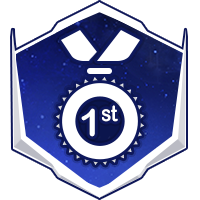 Hyper Universe Rep: 135
Posts: 9
Member
Points of interest.
Chat is front and center
NEW: Recently played. Shows players you last played with in case you leave the results screen too quickly.
Renamed tabs at the top of the screen
Useful buttons that used to be on opposite corners are now all located in the same location, near your avatar where there is also other useful info - your gold
Event icon is in a more noticeable, top-left corner of the screen. We read left to right, so important stuff should be on the left
Weekly rotation hypers are now on the bottom right, it's useful to look at once a week - not that important. Plus, we'll see it in character selection anyways.
Could squeeze in the notices on a banner near the bottom. Left it out because it looks too much like an ad.