Please note that there is a new forum user approval process before you can start posting. It may take up to 48 hours for your account to be approved.
Hyper University Episode 1
SyR_SnOw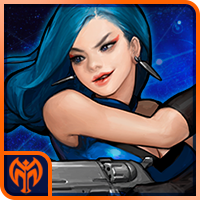 Hyper Universe Rep: 705
Posts: 59
Member
I just wanted to express my love for this game and this community. We have been mostly positive and I'm loving it! You guys have inspired me to give back, the best way I can.
I've never been involved this much in any other community in my entire life. So I hope you guys enjoy it or find it helpful even though its mainly for newer players waiting to play. Anyways thanks in advance!