Crew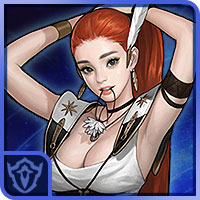 Hyper Universe Rep: 470
Posts: 16
Member
I saw a thread in the Help section of the forums talking about giving away keys and, Long story short, can't give the key to my friend. So if anyone here didn't get one just send me a private message.
Edit: Forgot to say that I'll be going to sleep in 2 hours so if you send a message and don't get a response it's because I'm asleep, don't want someone to think I'm being rude.
Edit 2: No one has sent a private message saying they wanted a key so I'm just going to post it. HU3D6F52FB92DA4C Have fun!