Closed
[COMPLETED MAINTENANCE] June 23rd, @ 7:00pm PDT
RazielWarmonic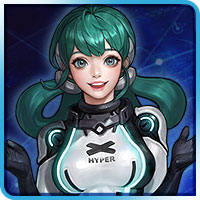 Hyper Universe Rep: 2,300
Posts: 166
Member
Hello Hypers,
You might have noticed Elendis is unavailable to play at the moment. She was having some issues on her way to the battlefield today due to it being so early in the morning and her AI counterpart was picking items that were incompatible, causing the Universe to crash.
This will be a
no downtime maintenance
with
minimal service interruption.
TIMES:
London (BST): 03:00 - 04:00
Los Angeles (PDT): 7:00 PM - 8:00 PM
Sydney (AEST): 12:00 PM - 1:00 PM, June 24th
What:
Elendis' crashing issues related to her AI item choice will be resolved and she will be re-enabled.
Thank you for your patience!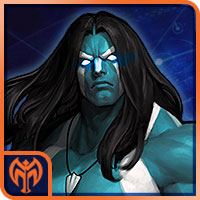 This discussion has been closed.