Please note that there is a new forum user approval process before you can start posting. It may take up to 48 hours for your account to be approved.
FarShip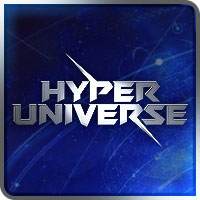 Hyper Universe Rep: 205
Posts: 6
Member
HEllo! I cant understand how this game requires min 3 GB. The game looks like something light! I played a lot of games with realy requirements! But this! why so?
There are some solutions? (besides buying a new comp or ram card. im a student i dont have money)!