Please note that there is a new forum user approval process before you can start posting. It may take up to 48 hours for your account to be approved.
RazielWarmonic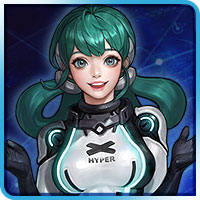 Hyper Universe Rep: 1,885
Posts: 97
Administrator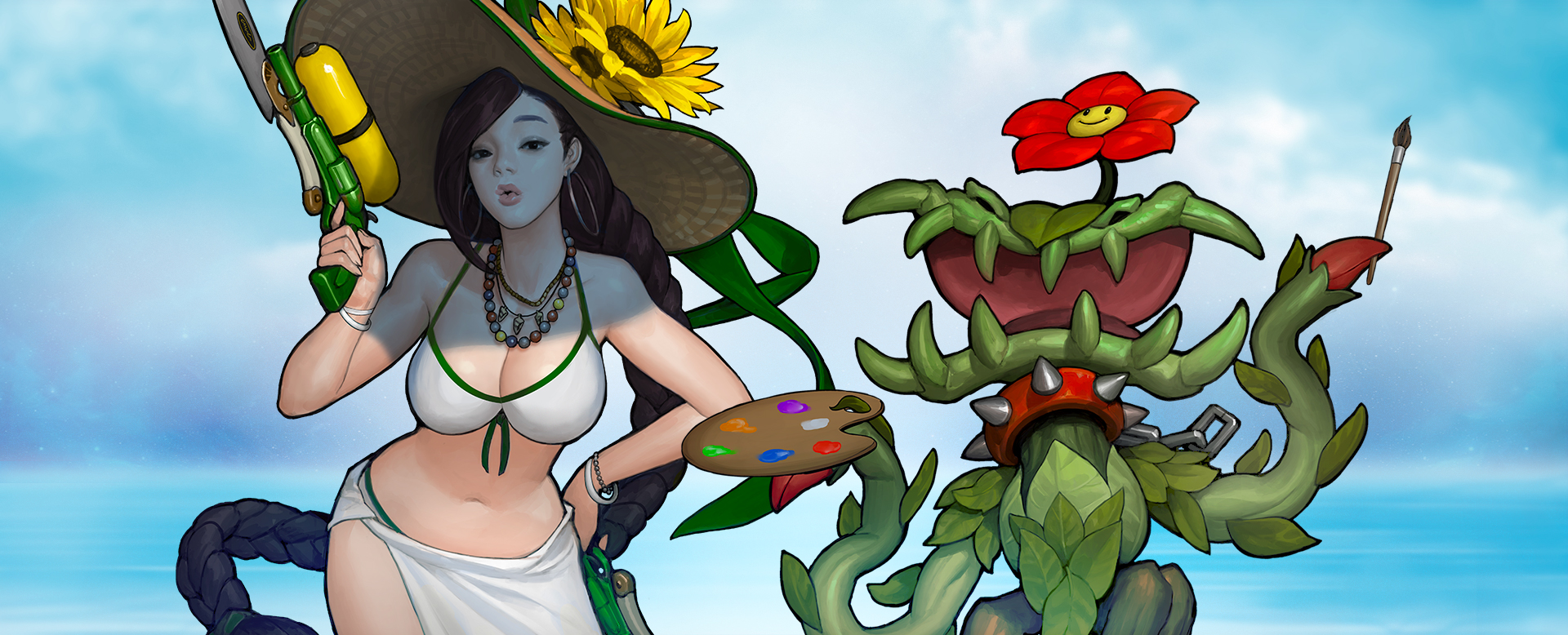 It's that time of year where you stock up on ice pops, sunscreen, and get ready for vacation! Hypers are no different from you and I, they need to relax and enjoy some time in the sun as well. Break out your stylus, pencils, clay, crayons - whatever you use to create - and join us for our first Hyper Universe fan art contest!
Quick Rules:
All art must be Summer themed and related to Hyper Universe
You can submit your piece of art from June 24th to July 14th
All submissions must be posted on this forum thread
If you choose to submit physical media, such as a clay sculpture, you must provide photos with your forum name in them
Full rules can be found here.
Prizing:
Grand Prize: A Hyper Universe T-Shirt + 15,000 NX
Second Place: 10,000 NX
Third Place: 5,000 NX
Judging Criteria:
50% Relevance to theme
30% Technical skill
20% creativity
ALL ENTRIES MUST BE SUBMITTED IN THIS FORUM THREAD
Look forward to seeing everyone's submissions! (ノ◕ヮ◕)ノ*:・゚✧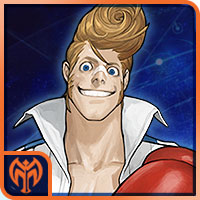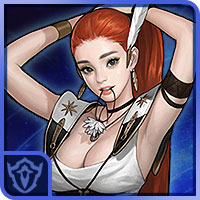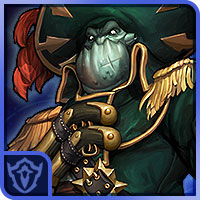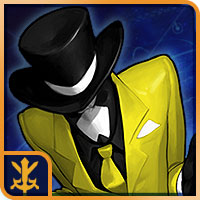 This discussion has been closed.