Spookzy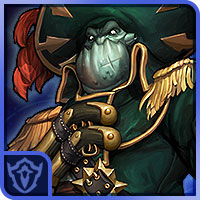 Hyper Universe Rep: 220
Posts: 7
Member
Hello you all.
Is there any english guide with the name of the characters of this game?
Or a "Hero Spotlight" video?
If so, could someone tell me where can i find it?
I don't have a key but i want to learn more about the game before start playing it someday.
Thank you all.