Please note that there is a new forum user approval process before you can start posting. It may take up to 48 hours for your account to be approved.
PandaSticks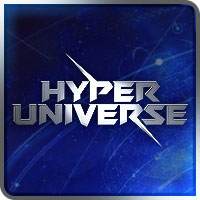 Hyper Universe Rep: 110
Post: 1
Member
She right now have the best kit for ganking with too much utility and CC plus damage. Compared to other heroes in the pool right now she appear to be best.