Please note that there is a new forum user approval process before you can start posting. It may take up to 48 hours for your account to be approved.
TomekPL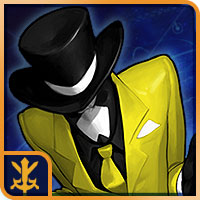 Hyper Universe Rep: 270
Posts: 17
Member
Hello .
I have a question? Is it true that a little censored game? I see slight differences between the characters in this version and the Korean version. Will the censorship be deepened?