My overall feedback and suggestions
AFKzor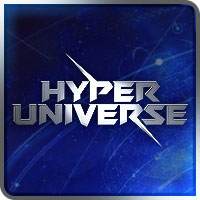 Hyper Universe Rep: 330
Posts: 37
Member
1. Censorship
You, Nexon folks completely lost your mind here. This censorship is completely and absolutely pointless. Do you really think the current version is less offening? You are wrong. You only make your core audience furious. You only keep losing players because of it.
So remove this censorship, or give in game options the option to play oryginal version.
2. Brawler model MOBA
Definitely something fresh. Very promising mix. But execution of this idea have flaws. The brawler mechanics is too simplified:
it is not 2d but 1,5d combat. You should add second dimension to gameplay (I know, that is a huge change),
each hit should cause stagger and interruption action as in every descend brawler, combo should cause knockdown. Only extension from typical brawler mechanic should be no i-frames.,
ofc to balance it characters should recive alot less damage per hit
Typical brawler mechanic: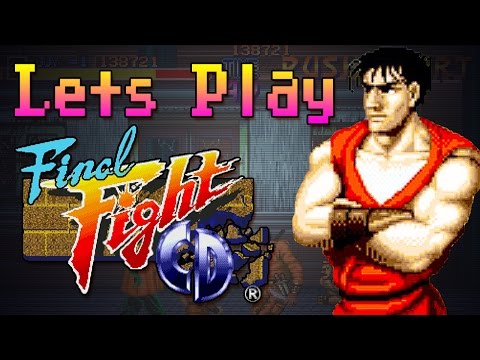 3. MOBA
This game seems to be too equalised for MOBA. The point of MOBA is to gain an advantage, plan your strategy, solve problems in the game, or carry the game. But in case in HU:
Players can not change your build in game, any reason of it? Ready builds should be help, not locked and prevent adaptation,
individual rewards in xp and gold for kill and assist during kill other player, monster, boss and tower are far too low,
towers and main base are far too easy to destroy ,
early game death penalty is too short, endgame death penalty is too long,
Endgame lvl progresion is too fast.
4. Balance
It is mess. Right now:
Range DPS are too OP , especially Ignita,
tanks should have even better defence and CC. I don't understand why Athena is the most squishy from the tanks - she does not have better impact than other tanks,
all melee DPS seems to be useless. Especially Kurenai looks like completly trash tier. All of melee DPS should have better defence and every one from them should have better defence and mobility than range DPS. Also them DPS and/or CC should be buffed,
basiciall all tank and assassin should have at least minimum single 2-3 sec stun,
base and tower should be buffed, so items with siege bonus could make sense.