Keyboard or Controller? Is one recommended more?
DualToothBrushesYe4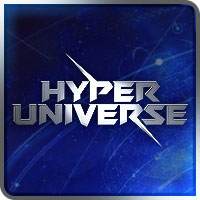 Hyper Universe Rep: 375
Posts: 31
Member
Is it just up to preference or do they actually recommend playing on a controller more? Anyone happens to know if the game was designed around using one over the other or anything?
sry if this was already asked
Edit: Also my highest resolution in-game seems to be 1440x812. Is there any way to get a better option? :C Kinda hard to read the texts since they're kinda small for me.
Also, does the game support PS4 controllers? It looks like it was expecting me to use an xbox controller, so I don't know if it'll mess up if I use a PS4 controller instead.