Just a tip to people who like to "split push"
ChristmasChan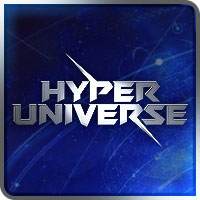 Hyper Universe Rep: 520
Posts: 48
Member
It doesnt work in this game. it just doesnt. there are multiple reasons not to do it, but the MAIN reason is that this game has levels, not lanes. someone from top level can just drop down, cut off your escape route, and now your sandwiched and 99% of the time you WILL die. and death timers are stupid long in this game, so if you die then that means for 80+ seconds your team has to 3v4 at zero cost of the enemy team... even if you have great escape like jack and you do manage to get away then you would have still accomplished NOTHING at the end of the day. just stay grouped.

the only time it is acceptable to split push is when it is absolutely safe to do so, as in you GROUPED previously and killed half or more of the enemy team. but even then its just better to stay grouped and take objectives faster...