Hyper Universe 3.2 Update Preview
RazielWarmonic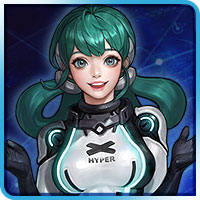 Hyper Universe Rep: 2,300
Posts: 166
Member
Hyper Universe is heating up this week with new a new Hyper, mode and an event! Whether you jump into battle with Signal, try your hand at capturing points in the new map Fortress of the Guardians or you're just trying to unlock that Recolor Skin you've always wanted there's something for you! All of this is coming at you this week with our new 3.2 update.
New Service Expansion: SEA and Japan
We are happy to announce that we are expanding our regions available to players! Starting with this patch you will now be able to download and play Hyper universe from the South East Asia region as well as Japan! We look forward to seeing lots of new faces in-game soon.
New Event Map: Fortress of the Guardians
We're providing a sneak preview to a new and unpolished event map called Fortress of the Guardians.It is a 4v4 scramble to capture the points on the map in order to achieve victory. Unlike our previous maps that have lanes that you need to push, Fortress of the Guardians focuses on bloody team fights as each team tries to secure their points.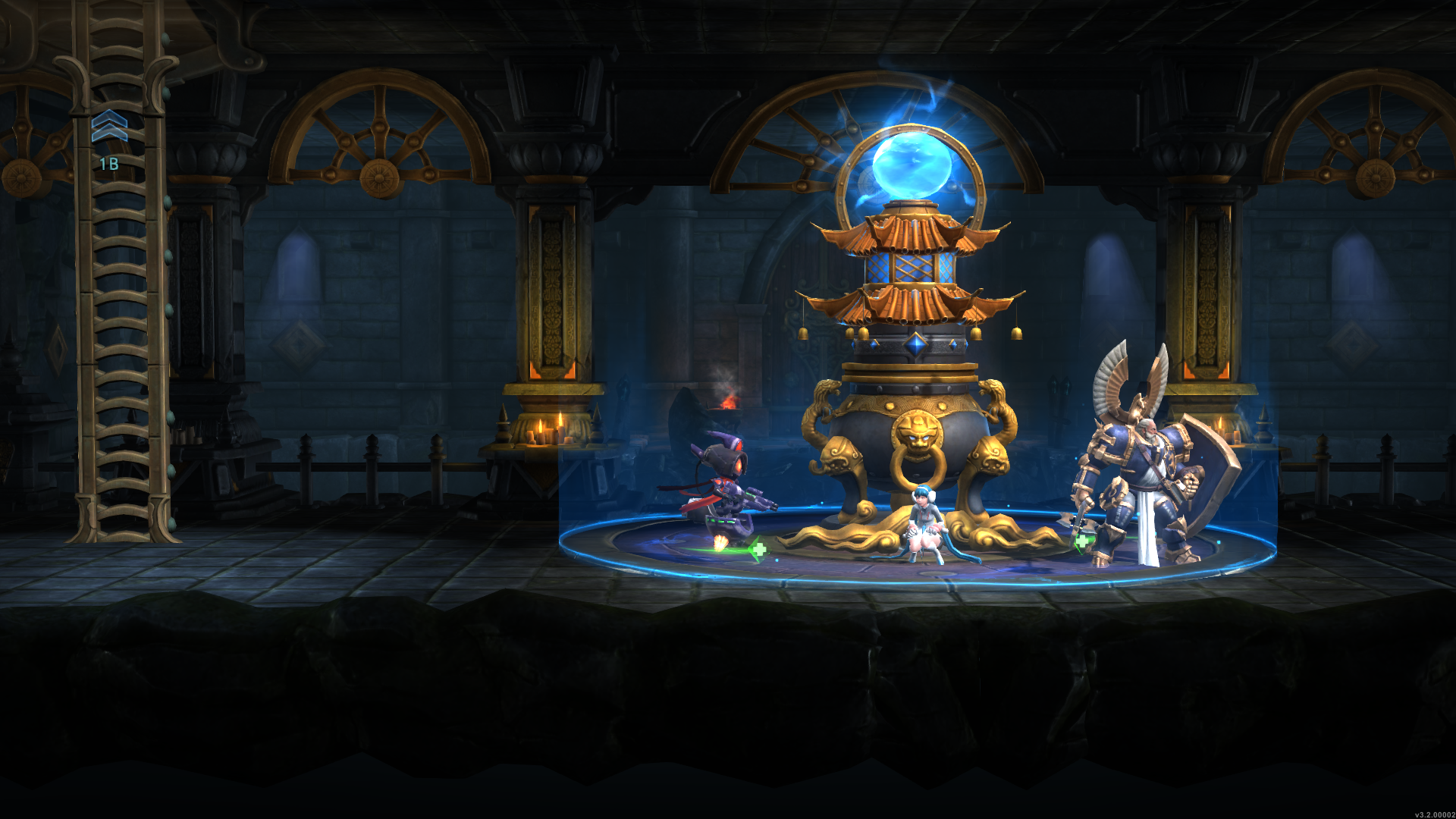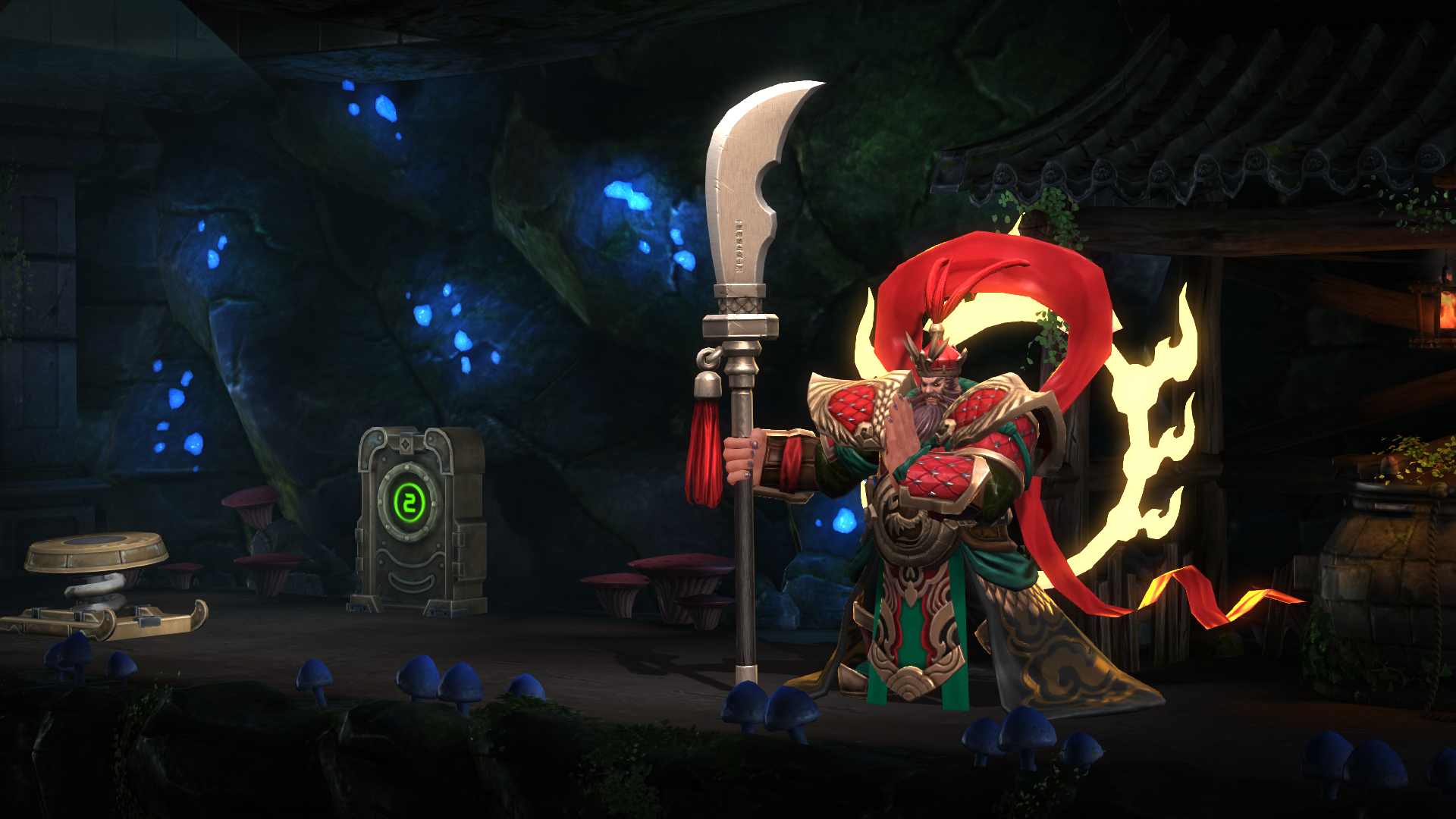 New Hyper: Signal
Who's everyone's favorite Space Bounty Hunter? Signal, that's who. This week Signal teleports into the fray to help you on your quest. With Signal's high burst damage and ability to hunt down the weakest of the pack he is sure to make a huge splash in patch v3.2. How will you change the way you think about team fights?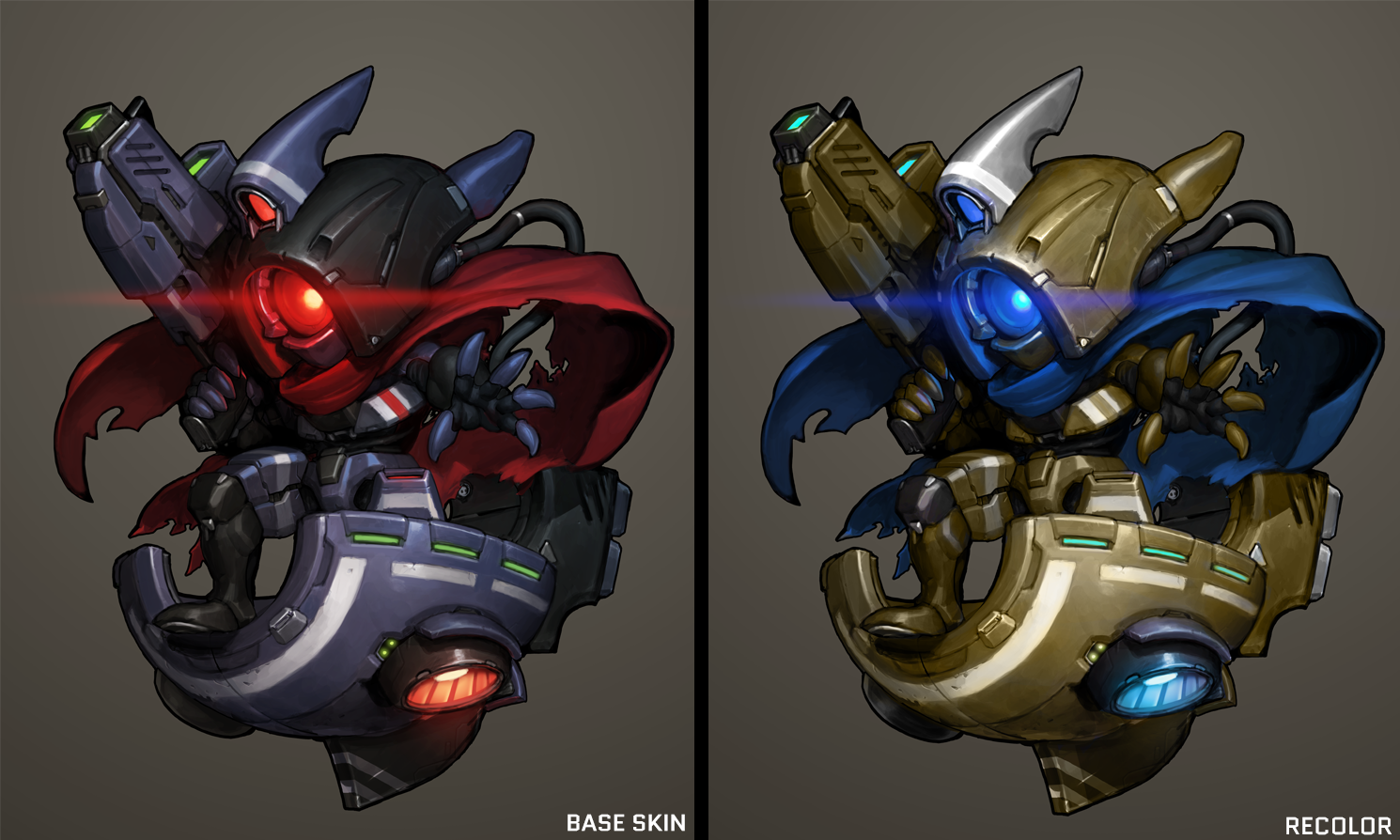 Bonus Cube Event
Don't feel like you're earning enough cubes with daily rewards? Fear not my friends as we are increasing the Cubes you can earn for a limited time. Whether you are playing during the week or the weekend there will be something for you to do. On weekdays, you can now earn up to 2x the amount of cubes (6 per day) and on weekends, you can look forward to being able to earn up to 10 cubes a day!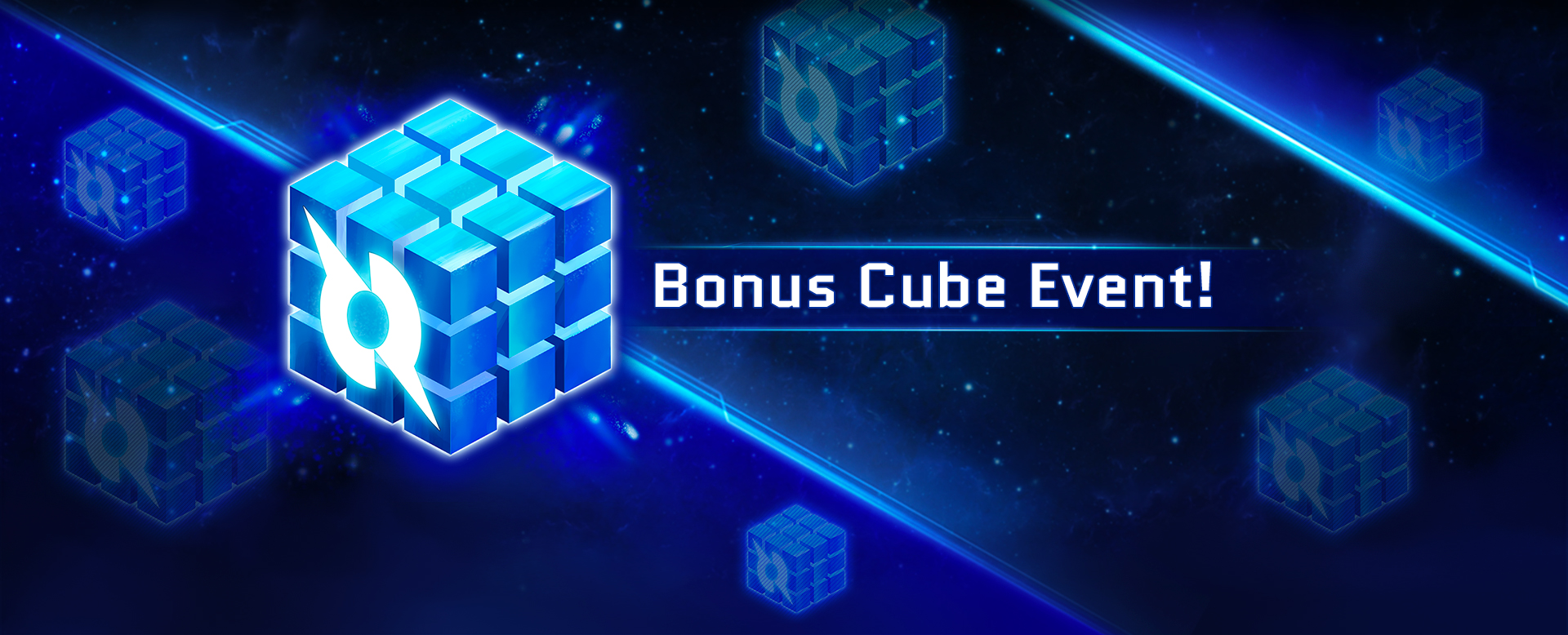 -Hyper Universe Team
Follow us on Social Media!