Arcv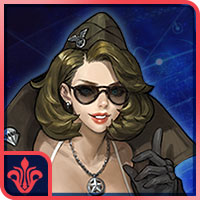 Hyper Universe Rep: 785
Posts: 70
Member
I have previously wished for a story mode, well we got one but I would like to draft a more bigger image for my take on story mode.

I think with the story that has been crafted so far, we can add to it but the grand scheme is that we should implement a campaign mode for our hypers. This creates a PvE environment without slashing on the PvP aspect. There should be single player and co-op campaigns done according to the hypers that meet that story or based off of some story line

EX - Allen's backstory etc = single player mode
EX - Feud between two characters or a team up with two characters (or more) = co op mode
EX - Other stories with free picks

I haven't really thought all of it out thoroughly but i just wanted to get my general idea out, we need a story mode!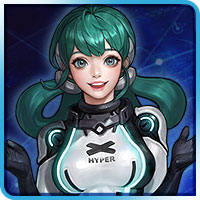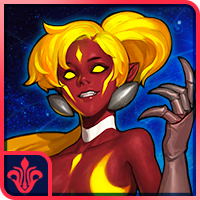 Do we need a story mode?

6 votes

Yes

&nbsp

100%

(6 votes)

No

&nbsp

0%

(0 votes)