Fortress of the Guardians Megathread
Disrespect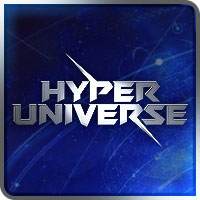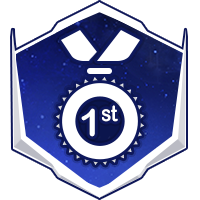 Hyper Universe Rep: 100
Post: 1
Greetings Hypers,

This is our feedback thread for the new map "Fortress of the Guardians".

Fortress of the Guardians is a 4v4 scramble to capture the points on the map in order to achieve victory. Unlike our previous maps that have lanes that you need to push, Fortress of the Guardians focuses on bloody team fights as each team tries to secure their points.

What we hope to get from you guys is feedback on what you think of the new map. Some of the questions you might want to ask yourself are:

Did you enjoy it? Why or why not?
What worked or didn't work on the map?
Did it feel balanced?
Did the flow and pacing of the map feel right?
How did you feel about the layout of the map?

Feel free to respond in this thread and let us know how you feel about it. Try to provide as much detail as possible when responding.

Thank you!