Community Vote on Next Hyper?
SyR_SnOw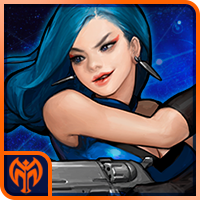 Hyper Universe Rep: 1,440
Posts: 111
Member
As title says I think it would be a really kool idea if the devs gives a list of possible Hypers to release next and have the community vote for them. I imagine the next hyper is already in development so it would be after that I'm guessing. I feel like this could bring in new players and some old players back. Even if the hyper or (Hypers
they wanted doesn't win or whatever its still chill to bring the community together and vote. I would have put this in suggestions but I wanted this gain more attention from the community.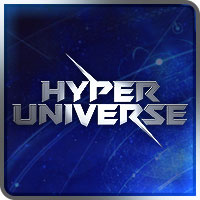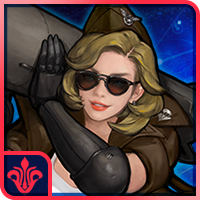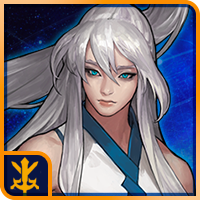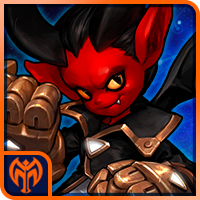 Let the community vote on next Hyper?

22 votes

Yes

&nbsp

95%

(21 votes)

No

&nbsp

5%

(1 vote)