TomatoTentacle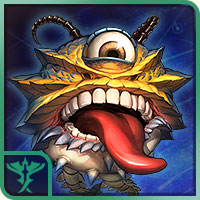 Hyper Universe Rep: 430
Posts: 28
Member
Want to suggest adding discord integration features into the game, as far as I know koreans use discord so the dev team should be familiar with it.
https://discordapp.com/gamebridge
What does discord integration do?
For starters, it can show detailed ingame status of a player on discord:
You can also create group invites on any discord server that allows them (as far as I know you have to expressly forbid them so that means pretty much all servers):
It can also automatically put the people on the group on a temporary voice chat channel and share ingame things like achievements and replays directly on discord.