Skill name confusion: Blue Rose's "Assassination"
DuWryght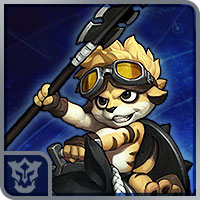 Hyper Universe Rep: 1,095
Posts: 168
Member
The description on the HU webpage for HE Concussive Rounds enhances "Gutshot and "Heart Stab." I was assuming based on her Assassination skill's info that "Heart Stab" is the twirl move executed after the initial attack. But is "Gutshot" the initial attack? Is "Assassination" the initial attack or the combination of both? This isn't clear and can be very confusing for anyone trying to figure out what HE Concussive Rounds does (myself included).