Predictable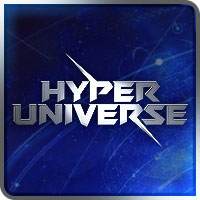 Hyper Universe Rep: 415
Posts: 41
Member
Hello Hypers!
Got some specific feedback about the latest patch? This is the place to post it!
Patch notes can be found
here
Hot topics:
Michelle
Golden Cubes
Beta Station Changes
Balance Changes
Thank you for taking the time to submit your feedback; we look forward to reading your replies.