Closed
Emotes For Emotes Discord Art Contest!
Predictable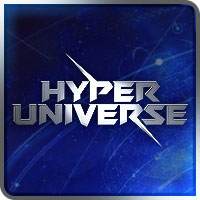 Hyper Universe Rep: 415
Posts: 41
Member
Hey Hypers!
We want to get our Discord prepped and ready for our launch in mid-January, and what better way to do that then to have a ton of awesome emotes? Most of us here are not artists, but we know that tons of you are! We want all of our enthusiastic community artists to create Discord emotes that we will use in the official Hyper Universe Discord.
Here are some criteria you can use when crafting your emotes:
Submission needs to be related to Hyper Universe
Submission size minimum is 150x150. Don't go too big! You can go larger, but remember these emotes will be very small, so minor details may get lost in translation.
Be creative! Use emotions, Acronyms, memes, anything you can think of that inspires you.
Rules:
Must be related to Hyper Universe
You can submit your art from December 4th to January 2nd
All submissions must be posted on this forum thread
No plagiarism
Must be Safe For Work
Full contest rules can be found
here
Prizing:
Prizes will be one in game emotion per selected emote. What does that mean? It means you can win multiple times! We want to select the best looking, funniest, and most creative emotes you guys can come up with. That means if you can come up with 3 or 4 Discord emotes that we end up selecting, you will get 3 or 4 in-game emotions to choose from.
Judging Criteria:
Relevance to Hyper
Creativity
We look forward to your submissions!
~The Hyper Universe Team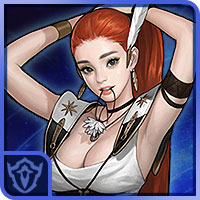 This discussion has been closed.