LifeHU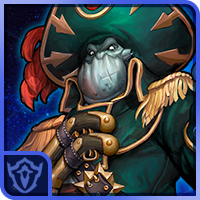 Hyper Universe Rep: 295
Posts: 29
Member
This in-depth Aisha guide contains item builds, pros/cons, tips on skill usage, and more!
Check it out here:
http://hyperuniversedb.com/aisha1.html
(Authored by SnOw)
With these guide included,
http://www.hyperuniversedb.com/
now has guides for Admiral, Aisha,
Blue Rose, Celine, Gelimer, Signal, Tooth and Tops, Trakakhan, Turner, Wukong and Zet.
More guides coming soon!