Will Steam/NA HU remove region lock?
k4m6s21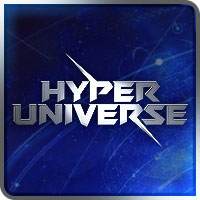 Hyper Universe Rep: 260
Posts: 7
Member
Right now, I'm sick and tired of watching and playing with bad/troll players, who hate and reprehend each other, in K.HU, so I dont play K.HU anymore.

When I hear the news, the NA HU will be "free to play"on Jan, I decided to play again, not in K.HU.

anyway, as I mentioned on title, will it remove region lock? or any "Vpn" recommendation ?

Happy New year!!