XaeroSignal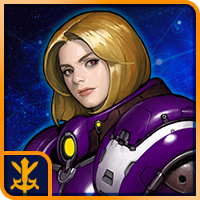 Hyper Universe Rep: 110
Posts: 8
Member
I really hate self-promotion but I thought I'd mention I stream HU pretty regularly on twitch. If anyone wants to join me feel free to add XaeroSignal in game. Playing with players rather than the incompetent bots is always nice.
Also
https://www.twitch.tv/talontwitchtv
if you have a weird urge to watch rather than play.