Hyper Universe Review - Check it out!
HipsterGamer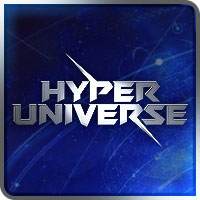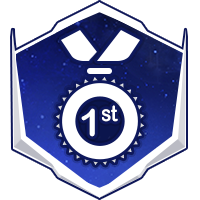 Hyper Universe Rep: 100
Post: 1
Member
Hello all,
I've played Hyper Universe for a bit now and I'm loving it! I decided to make a gameplay and review video on YouTube, please let me know what you guys think of the video and Hyper Universe so far. Do you guys agree with my critique or no? Why or why not? What did I maybe forget to include?
Here is the link to the video:
Thank you all, I appreciate your input.