Celine item and skill guide!!!
Mjnigguz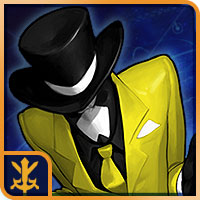 Hyper Universe Rep: 240
Posts: 42
Member
YOHOHOHO!
HELLO FELLOW HYPERS MONOLITH AGAIN APPEARING LIKE MAGIC!!!
Just like my old buddy jack would have it :')!
Anywho for my next trick, I present to you a simple and kind of straight forward guide for Legs! -ahem- I mean Celine! Enjoy!
Also remember, it's just a stepping stone as there are many ways to build and play her!