Great easy idea for dev team.
Krzywdziciel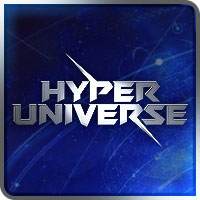 Posts: 3
Member
Hey Nexon guys!
How about making a little quiet sound and some visual effect everytime somebody post something on "Official" chat in the lobby? I bet it would get more people to read the chat that would resulted in more premade and less "rage for quoue time" if players could get full premades like that.

PS:Also some special rooms like "Searching for team":"Help" would be great if your integrate it ergonomically in the rest of stuff.