LumosNXA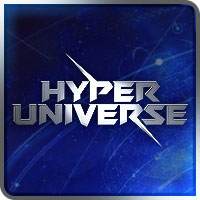 Hyper Universe Rep: 370
Posts: 59
Member, Administrator
Hey Hypers,
Patch 4.3 is on the horizon and with it comes a content preview video! This week we'll be previewing the newest Hyper, Asura, as well as giving you the lowdown on the return of a community favorite map!
Stay tuned next week when we bring you the in-depth Hyper breakdown video for Asura. We look forward to seeing you all in patch 4.3!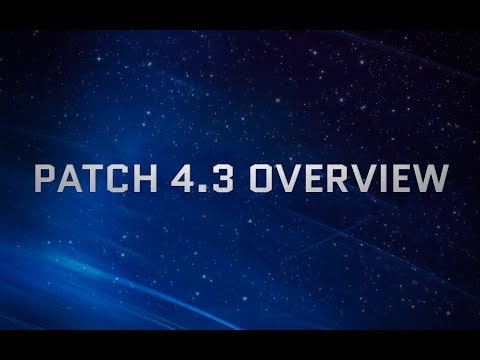 See you on the Battlefield, Hypers.
-Hyper Universe Team