Yaelisa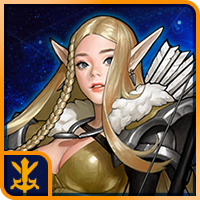 Hyper Universe Rep: 130
Post: 1
Member
Hello guys!
I recently joined HU and I like SO FREAKING MUCH and I just wanted to write down a simple suggestion.
I don't know if there's any difference between clients but I'm using the S.T.E.A.M client. [not sure if it matters]

However, I wanted to suggest you to implement either Skins or Skin Shards purchasable with GP [Gold/Game Points]
I don't know if it's possible or not [hopefully it is] but make the shards [if going to be implemented] able to be crafted into permanent skins.



Would you like to see this idea implemented in-game?

2 votes

Yes

&nbsp

100%

(2 votes)

No

&nbsp

0%

(0 votes)