Hyper Reveal Video - Dr. Schmidt
LumosNXA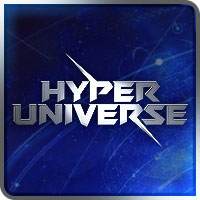 Hyper Universe Rep: 370
Posts: 59
Member, Administrator
Hey Hypers,
Patch 4.4 is almost upon us and with it comes
Dr. Schmidt
. He is the evil Support Hyper who uses the residents of Hyper Universe as his patients. A late-game scaling Hyper, Dr. Schmidt will make his teammates happy with the permanent buffs he provides.
Want to know more? Click the link below to have Lumos give you the "Luw-down" about Dr. Schmidt and everything you need to know to start winning games on patch day.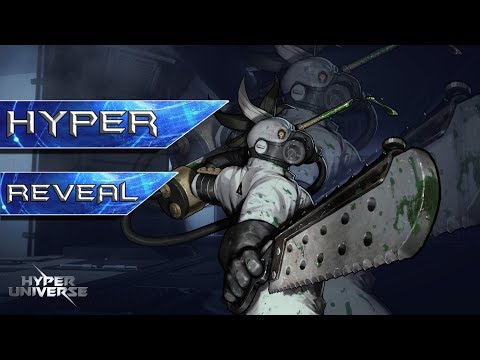 See you on the Battlefield, Hypers.
-Hyper Universe Team