Possible tournaments/ Launch tournament?
sSatisfies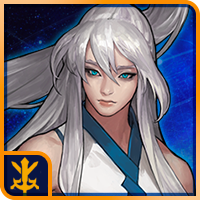 Hyper Universe Rep: 325
Post: 1
Member
Hey, I come from the paladins community where I won the HRX 2018 world championship. This game has been a great breath of fresh air for ALOT of competitive players I know. I saw a twitter page that was gonna be dedicated to weekly tournaments for this game on PC but it look like it never really took off. This game has a lot of potential since It's console friendly with mouse and keyboard granting no competitive advantage. If devs would like to contact me regarding feedback for the game or about starting tournaments im fine with it here or my twitter which is the same as my username with an underscore after. This game could have a bright future! I know tonssssss of players.