Chawi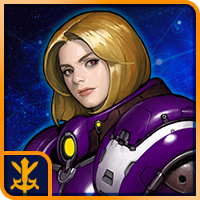 Hyper Universe Rep: 135
Posts: 12
Member
So starting December 19, 2018, Hyper Universe servers will be closed for PC users, but Hyper Universe for Xbox will remain unaffected.
Official source:
http://hyperuniverse.nexon.net/en/news/article/37454/discontinuing-service-for-hyper-universe-pc
What worries Me is that maybe many Xbox One users do not dare to invest much time and money in content for this game anymore, as this creates insecurity regarding the future of Hyper Universe for Xbox One too.
This is a problem for Online-only games despite the refund systems that covers a short span of time of purchases. Personally I do not dare to invest much money in the game, nor invest time leveling up characters and such. It would be easier if I had some sort of offline mode for at least part of the content, like for example the custom match or an offline Beat 'em up mode or versus mode.