Eusis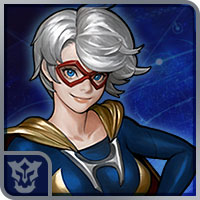 Hyper Universe Rep: 125
Posts: 8
Member
Hey all. So one of the first things I notice about this game is that there's a ton of chatter. Voiced chatter. That's all good and well but unfortunately, it's all in Korean.

So my question to the dev team is if there's going to be an English dub planned for the final version of the game? I ask because other successful MOBAs such as Dota, LoL, Smite, etc. have full English dubs for their games. It's definitely something that would attract more people to the game I feel, especially since we would all like to understand what our characters are saying! (especially when there's no subtitles on screen)

Thanks in advance for any answers.