Hegoken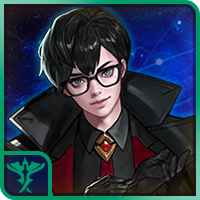 Hyper Universe Rep: 1,225
Posts: 81
Member
It is no surprise to anyone that the censorship of Hyper Universe is causing a huge heated discussion in the forums from both the Hyper Universe Site as well as the Steam forums of the game.

Censorship is no stranger in video games; especially with games that come from Japan, Korea and other eastern countries. And every time it causes a rough relationship between the gamers and the western company doing the censoring. Hyper Universe is no exception.

It's always important for the company to know who their target audience is, and where their money is going to come from (their fans/supporters). Right now Hyper Universe is new, and is being introduced to the Western audience, who are constantly being told by the media what they can and cannot be exposed to. Over the years, this has become more and more frustrating to both older and younger people. It has now gotten to the point where people are turning away from sources that preaches or dictates what they think is better for them. Leaving the gamers and viewers no choice in the matter.

That I think is what is most frustrating about the whole situation; to be robbed of choice for the sake of small groups that believe what we should and should not be exposed to. We each have our own preferences, likes and dislikes, and we shouldn't be ashamed of it. But when a company or group of people take away our choice and dictate what they believe we should be exposed to, THIS IS WRONG.

I truly believe Hyper Universe's staff think what they're doing is right, and they think they're protecting people from what they perceive to be harmful to others. They claim that they are catering to both parties, both people who are sensitive to sexual stuff, and those who very much enjoy some eye candy of sex appeal. The fact of the matter is that they are not catering to both parties. They are catering to people who don't enjoy sexy things by reducing the breast size of characters, reducing the physics animation of the characters in game, and I don't doubt there's more. Now that they have started on this path, it won't end, it'll get worse and worse. It always starts small and grows into something worse.

Most people I have met who play this game first got interested in this game from the art. The awesome looking characters and beautiful bodacious ladies was a stroke of GENIUS to get people to notice the game. It worked, and it worked very well. Just look at he header graphic of this website and admire it! (do it before they change it!) Now that they are getting some traction and more people are noticing this fun and beautiful game, they are suddenly reducing the 'sexiness' of the game, without even consulting the community that has just helped putting them on the map!

What I propose to the administrators of Hyper Universe is to give each playing who believes in this game and is willing to support it is THE POWER OF CHOICE. I propose they create a toggle for the censorship. By default the games censorship can be turned on, but to toggle it off would REVERT THE GAME BACK TO THE KOREAN ORIGINAL VISION OF THE GAME'S AESTHETICS. The Hyper splash arts, and physics will be the same as the Korean version of the game (its original artistic vision).

This will absolutely cater to both parties in the best way possible. Everyone gets exactly what they want and how they want it. The few who are bothered by sexiness can have theirs censored, while the rest of us can enjoy the original artistic style that lured us into playing this game. Each player will have that choice, and that alone is all any person could ever ask for.

If you agree with my proposal, please support they post, click, thumbs up, and share your thoughts. WE DESIRE CHOICE! WE HAVE THE RIGHT TO CHOOSE! MAKE YOURSELVES HEARD!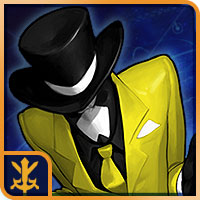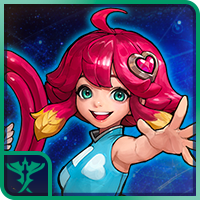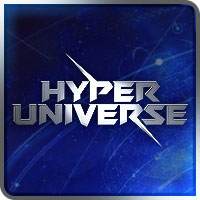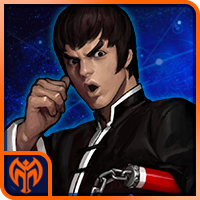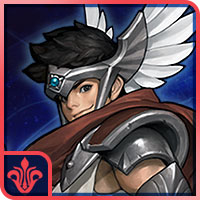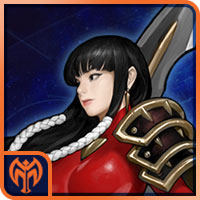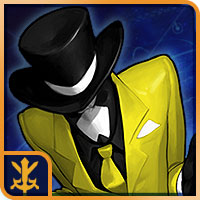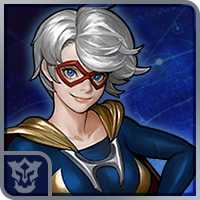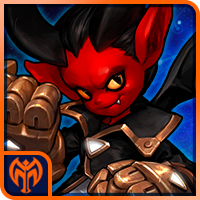 and 7 others.
Should players have a censorship toggle that will turn the censoring on or off?

50 votes

No, we shouldn't have a choice.

&nbsp

16%

(8 votes)

Yes, we should have a choice

&nbsp

84%

(42 votes)