Hegoken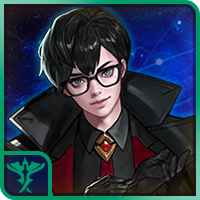 Hyper Universe Rep: 1,225
Posts: 81
Member
This topic is about listening to your fans and supporters, nothing more.

Our actions speak louder than words, and louder than countless posts on their forums.

When a company takes action that causes problems to its original fanbase that was supporting them and bringing their friends into the game, it's up to the fans to share their thoughts on the matter. From then on a good company would listen to them and see how they can find solutions. When opinions of the fans are split, it becomes trickier to please both the groups, particularly when they want different things. In the complications, it's easy for the company to play it safe and come up with a solution of least resistance.

Sometimes these solutions aren't the best, and a better solution is needed. At that point a good company who cares for the fans would find another way, one that would please both groups of fans as much as possible. You can't take one side without hurting the other.

However when a solution that would please both parties is presented, one that meets the demands of both groups of fans, wouldn't it be easier to simply use said solution?

I'm sure the majority of the readers of this would say, "That's easy! use the solution that meets the demands of both groups!" But for some reason that is not the case with Hyper Universe's Admins at this time.

All the fans agreed with the solution and saw that it worked for other companies in the past, and asked for Hyper Universe to do the same. The admins stayed quiet, and they never even acknowledged or mentioned it. The fans continues to do their best to be heard, they took the time to get through to the Hyper Universe's admins. But the admins refused to respond.

When a game company decides not to listen to their fans and supporters, it's a serious problem. If the players who have been supporting Hyper Universe to this point aren't being supported in return, then there's little there for the players.

Why the company refuses to listen to their players, who knows? Are they not worth the effort? Maybe they're support is not wanted by the company?

Sometimes the hard thing to do to be heard from the game company is taking the action to stop supporting them. This is the action I will take should Hyper Universe continue to ignore their fans that care for the game when it goes live. We aren't typing in these forums because we hate the game, we do it because we really enjoy it! We want it to be the best it can be and get as much fun out of it as possible. When we see pieces of the fun slowly get stripped away and we tell them how they can go about it another way, yet they don't listen; that paints a very vivid picture as to what the future holds. Instead more and more piece of it will get stripped away as it goes on.

We all must choose whether or not we support a company that refuses to listen to a solution that benefits everyone. If a company refuses to listen to the fans and you continue to support it, that is your choice and your right. But if you refuse to support such an example, that is your choice and your right as well.

ACTIONS SPEAK LOUDER THAN WORDS. Your actions will show Hyper Universe's Admins the results of their practices.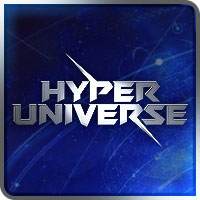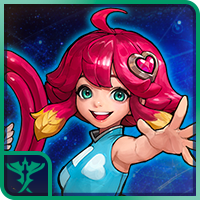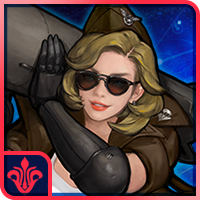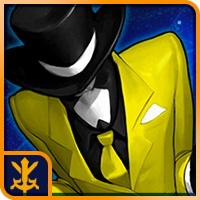 Will you continue to play Hyper Universe if the admins continue to not listen to its community?

41 votes

Yes, I will continue to play this game.

&nbsp

34%

(14 votes)

No, I will leave this game.

&nbsp

66%

(27 votes)