Cube rewards are too slow.
zackdollars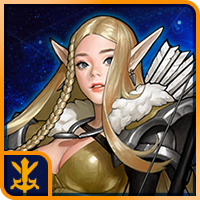 Hyper Universe Rep: 285
Posts: 17
Member
Maybe it will change after early access, but we only get 3 cubes per day. And each cube only offers a 15-33 percent of a skin/emblem/etc. Even after disassembling them, I'm level 17 and have yet to earn a single skin/emblem.

I have a full time job, and Overwatch had a similar problem for me. I actually quit playing Overwatch because I spent many hours during a season, and could not afford the single item I wanted.

The rewards are important, and should be much faster.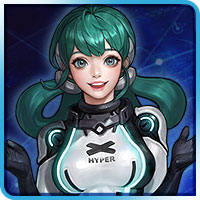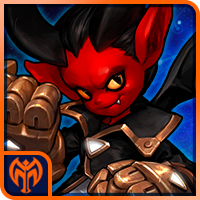 Are the cubes rewarded fast enough?

11 votes

Yes. I get cubes at a nice pace.

&nbsp

9%

(1 vote)

No. Cubes are rewarded too slowly.

&nbsp

91%

(10 votes)