Hegoken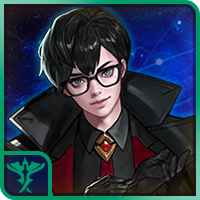 Hyper Universe Rep: 1,225
Posts: 81
Member
I would first like to thank all the players that shared their thoughts and did their very best to voice their opinions and beliefs on the forums, steam and other media.
It would seem that there will be no toggle option to the game, and that they will never make one because it's not what they want. They will try and cover up all sorts of reasons that are blatant lies such as the government won't allow them or other things that are simply not true.
Here is a link:
http://forums.hyperuniverse.nexon.net/discussion/3677/special-message-from-our-developers
They are very kind to claim that they will deal with things by " letting us know of any areas where you encounter inconveniences or see issues." And we have, but that won't change. Even with a perfect suitable solution that would please all the players, they still refuse to fix it. It sounded like a simple solution, but apparently it wasn't simple enough. Toggle options and choices are too much for many game developers these days, why should Hyper Universe be any difference I suppose.
I don't think anyone is surprised with the result. Ultimately the Hyper Universe developers will do what they want, and right not they don't want to please a large portion of their fanbase. I feel bad for the Korean players, it seems North America has even messed with their version of the game...I'm sorry Korea. Had I the choice, I would have left Hyper Universe in Korea only if it had meant leaving the game in its original form.
I very much enjoyed discussing the topic with all of you, and whether we agreed or disagreed on the matter, i thank you all the same.
As promised I'm leaving this game and I'm going to spend the money of Hyper Universe on buying Nier: Automata.
Good luck everyone, and I wish you all well.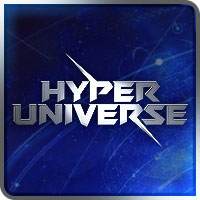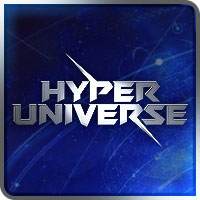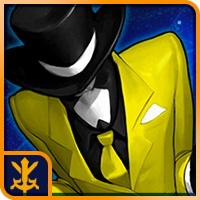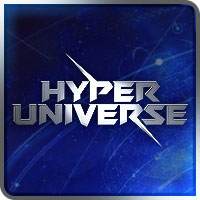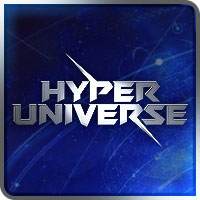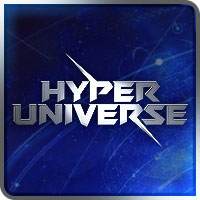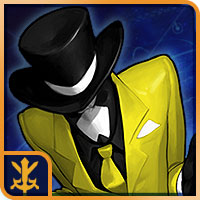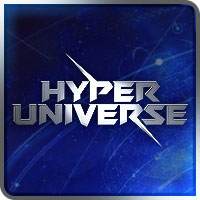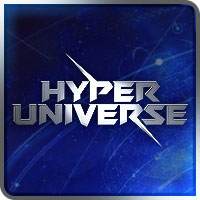 This discussion has been closed.