(Suggestion) F2P on STEAM and Nexon Launcher
SyR_SnOw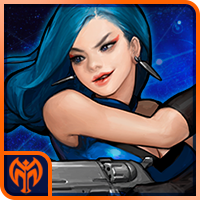 Hyper Universe Rep: 1,440
Posts: 111
Member
Title says all. The account bonuses like permanent access and free founders pack needs to be in BIG BOLD LETTERS AND ADVERTISED IN GAME. Double xp event would also be nice during this just to further incite players to play. Plus it does take some time to hit level 15.

Long as the technical issues have been fixed this should bring in max traffic. Thanks for reading!

S/O to Muddy for the Free to play event on Steam idea.