Official launch January 17 + Facebook Share Event
RazielWarmonic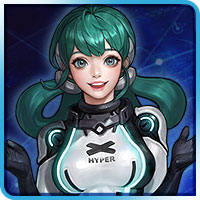 Hyper Universe Rep: 2,295
Posts: 166
Member
Hey everyone!
We got some exciting news for you, ohhh yessss, Hyper Universe will be launching January 17th! Woop woop! But that's not all, we will be introducing a bunch of awesome stuff such as
SIX new Hypers
which include Sonya, Tae'guk, Han, Gulunba, Perseus, and the much anticipated Camilla!
Further information about each Hyper will be released over the next couple of weeks leading up to launch.
With official launch around the corner comes a new trailer, and a new share event.
Please check out our
Facebook post here
and share with your friends to unlock Hyper Coupons and a super duper rare Hyper Skin Coupon!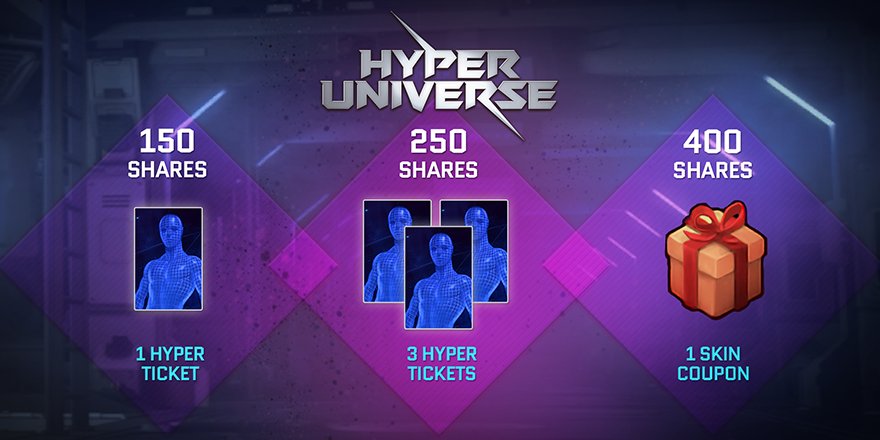 If YouTube is more of your thing, you can check out the
official trailer here.
Still craving even MORE information? Read about our
monetization plans here
, and the newest letter from our producer
here
which includes some cool information, such as the fact that we'll have a refer a friend system.
Hope to see you all on the battlefield!
Raz