Hyper Highlights - Share your clips and videos!
LumosNXA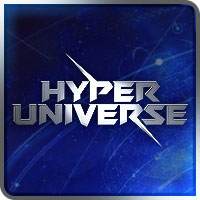 Hyper Universe Rep: 370
Posts: 59
Member, Administrator
Hey Hypers!
Do you have any cool clips from your livestreams or videos that you want to share with us?
Funny fails?
Sick team wipes?
Clutch moments?
Well, we want to see them! Link them right in this thread and you may be featured on our social media channels!
GLHF!
- The Hyper Universe Team