Unable to Purchase NX Credit
Majian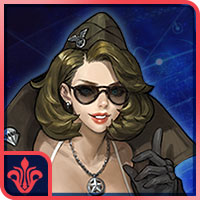 Hyper Universe Rep: 120
Posts: 8
Member
edited January 17, 2018
in Help
When I try to purchase NX credit via steam I get the following error:

New Account Limit

As a new user, we are currently in the process of activating your account. Please check back soon to purchase NX Credit.
We apologize for any inconvenience this may cause.

I have had a Nexus account since last year.