Terrana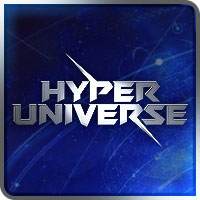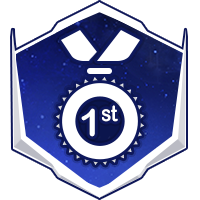 Hyper Universe Rep: 105
Post: 1
Member
Hello everyone i hope you like my idea of new map.

The map is 3 laning map between them a jungle. The jungle monster's is become much stronger if you nearer to the middle of the "jungle lane". In the middle of the top jungle lane could be a monster same as a dragon and in the middle of the down jungle lane there is a same as of the invader mk1.

Recommended playstyle : 3 laner 1 jungle .

What do you guy's think about my idea? I hope you like it. I could create a concept with paint program too if needed to show what i like to suggest.