LumosNXA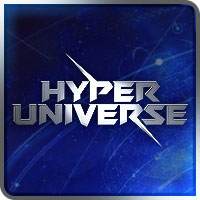 Hyper Universe Rep: 370
Posts: 59
Member, Administrator
Hey Hypers,
What's white, furry and loves carrots? Pinky in her new bunny suit, obviously! Get ready for an event that will surely bring you some bunny joy this week!
What:
From March 29th through April 12th players will be able to earn the "
Bunny Girl
" skin just by playing matches. Playing at least 30 Regular, Ranked or A.I. matches will earn you the "
Bunny Girl
" skin for your account.
When:
Los Angeles (PDT): March 29 1:00AM  - April 12 1:00AM
New York (EDT): March 29 4:00AM - April 12 4:00AM
Sao Paulo (BRT) March 29 5:00AM  - April 12 5:00AM
London (BST) March 29 09:00  - April 12 09:00
"
Bunny Girl
" Pinky Skin Preview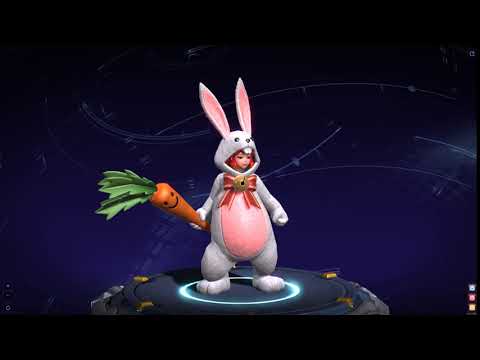 Events like this only come around once a year, so get out there and get your matches done, Hypers!
See you on the Battlefield!
-Hyper Universe Team