What is the developers point of view of the game?
Hegoken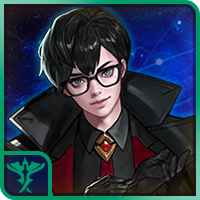 Hyper Universe Rep: 1,225
Posts: 81
Member
I was curious what the perspective is from the developers on the status of Hyper Universe. The game has been out for a while now, and the waters have certainly been tested. If HakureiValkyrie would engage me in discussion as to how Nexon sees the game performing.
As one of the beta testers, I can say that I have never seen anything like Hyper Universe. Everything surrounding the title was quite exciting to say the least. So now that it's been over 6 months. What is it's status, and what kind of future does Nexon foresee with the title?