Chawi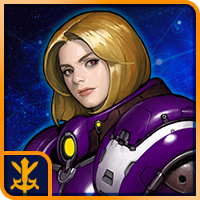 Hyper Universe Rep: 135
Posts: 12
Member
Petition to have the opponent team to get a different color skin at least for the duration of the match if they do not own a different skin.
Sometimes when a lot of Hypers are fighting in a tight group releasing abilities all over, it becomes difficult to distinguish friend from foe.

By the way, I love the game so far and I'm looking forward to be playing all the PC content on the Xbox One.