Chawi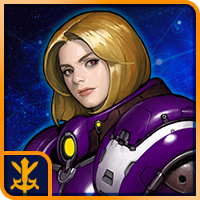 Hyper Universe Rep: 135
Posts: 12
Member
Maybe this is dumb and desperate because I really like the game, but if NEXON is planning to shut down the servers for the English and Xbox One version too, I suggest this:

Make an offline mode for the "AI match" mode and the "Custom match" mode (and an offline Co Op too if it's not too much to ask) before the servers shut down for the Xbox version as well, if that is the fate that awaits Hyper Universe. Also, keep selling the Hyper pack for a reduced price.

I don't know the financial impact of a move like that, but I am just throwing it out there with hope in mind. It would be sad to see all those awesome characters disappear into oblivion, plus there is some fun to be had here and there in the game even if the game is unbalanced and has other issues.